About us
Jansen Display was founded in 1995. We are the European market leader in field of development, production and sales of products for visual communication.
We focus on POS advertisement, products from aluminium f.e. frames, clip frames, informational and advertisement boards, brochure and leaflet holders and also digital products - digital signage.

European production, international market
We have large warehouse with capacity around 5000 pieces of euro pallets in the Czech Republic. We develope, produce and also sell our products all around the world. Our employees work hard on shipping goods and euro pallets right after your stock orders. Our products are helping our customers to provide them better visual communication to their clients and customers. Jansen Display partners are reselling our products in the USA, Canada, Australia, Russia and other countries.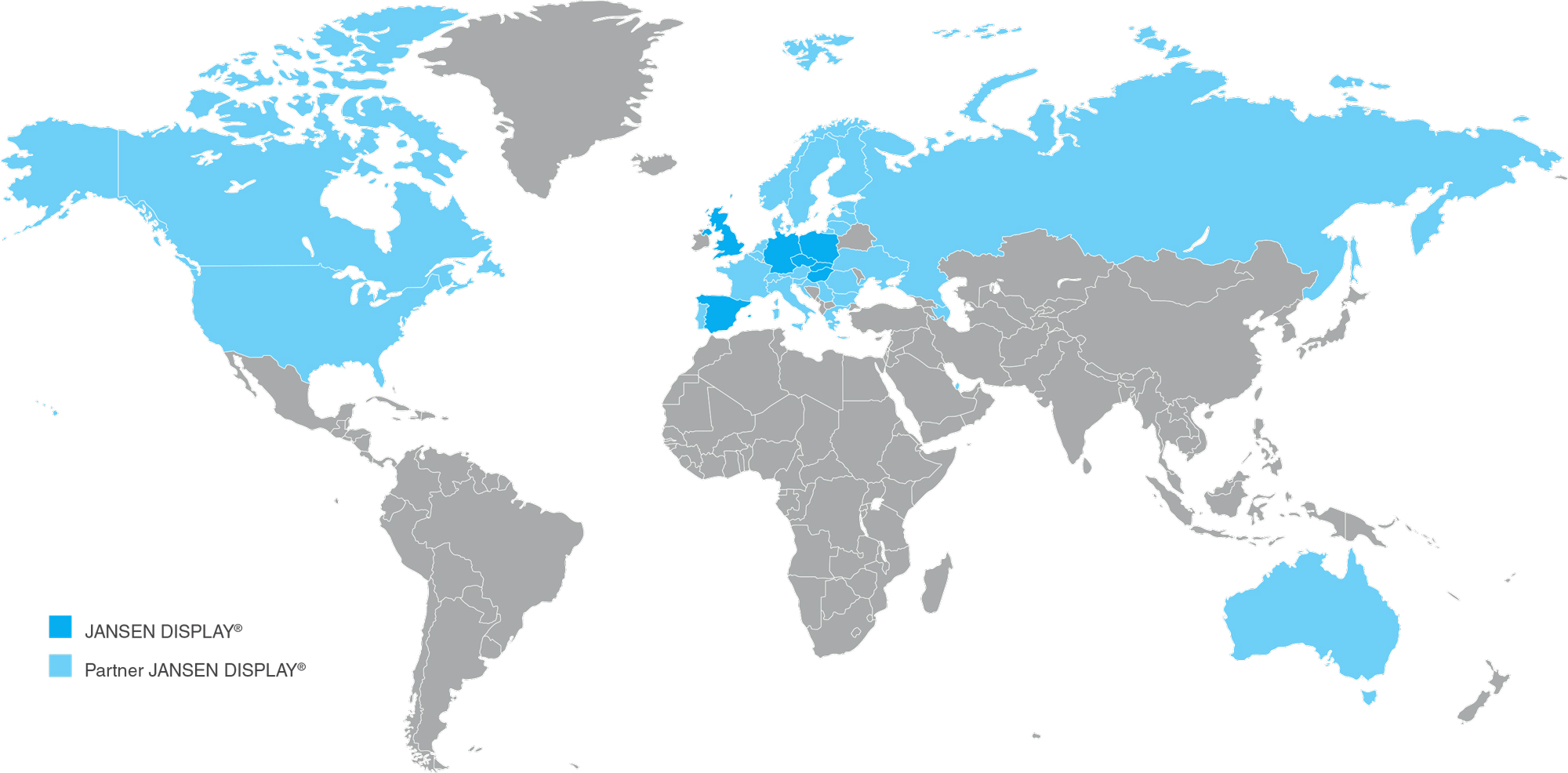 Stability, reliability, quality
Experience in field of visual communication since 1995




Modern process of production and central European warehouse in the Czech Republic




Network of sales offices with local customer service in 7 European countries
1700 types of materials and goods

which are accepted to our warehouse every month


125 000 pieces of products

which we monthly deliver to 1200 different customers

During

24 hours all the process is done

- from production to expedition
Nowdays we offer more than 2000 products in dozens categories. These products can be customized individually on your request.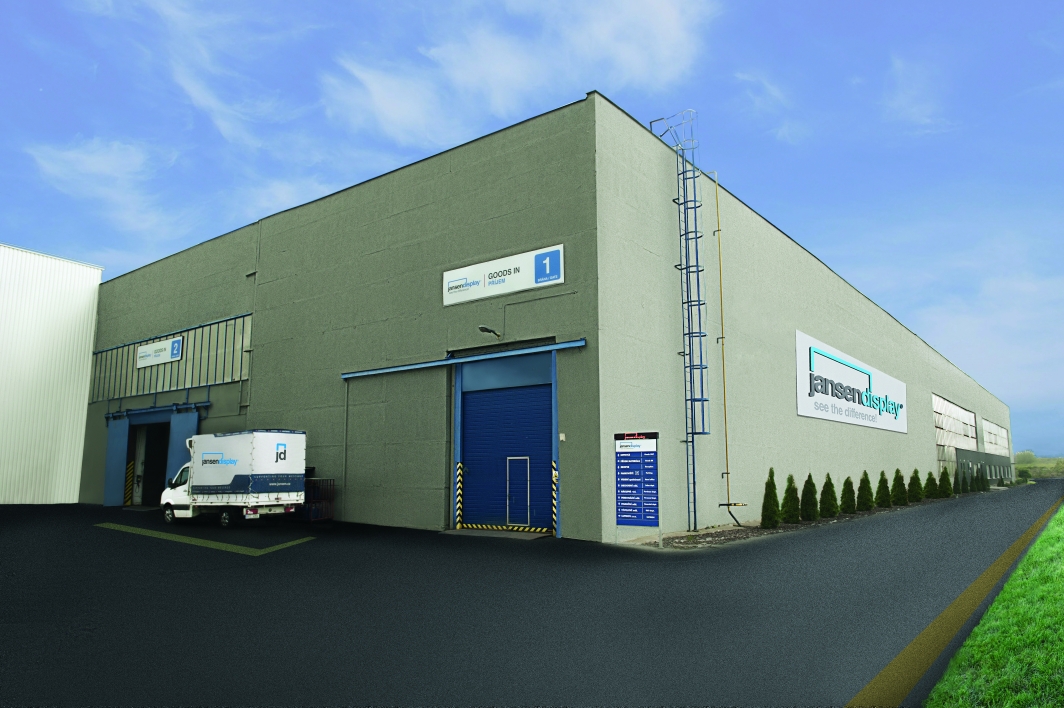 Continuous Growth of the Company (turnover in mil EUR)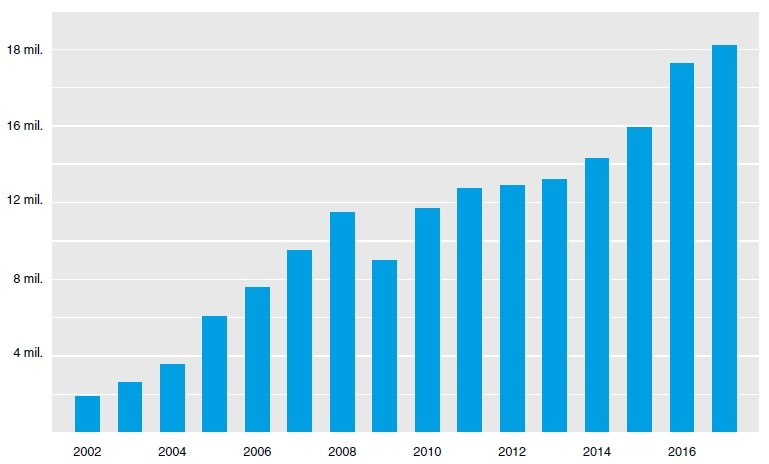 Green company
Our company and factory use only green energy which is only from renewable resources




We joined our company to the system of re-using materials for packing and also to ecological recyclation of light and power sources




We collect and cart old electric products, machines and batteries for recycling



Social responsibility
We are supporting these projects:

Solution of poverty in Kenya www.shinebean.org




Children´s hospice which supports children, teenagers and young adults www.deutscher-kinderhospizverein.de




Foundation which supports poor or abandoned children in Burma www.myanmar-stiftung.de




Association for blind people in the poorest areas of SouthEast Asia www.hildesheimerblindenmission.de




Company for complex care for disabled people www.arkadie.cz




Employment of disabled people www.invavd.cz